CLASS DESCRIPTIONS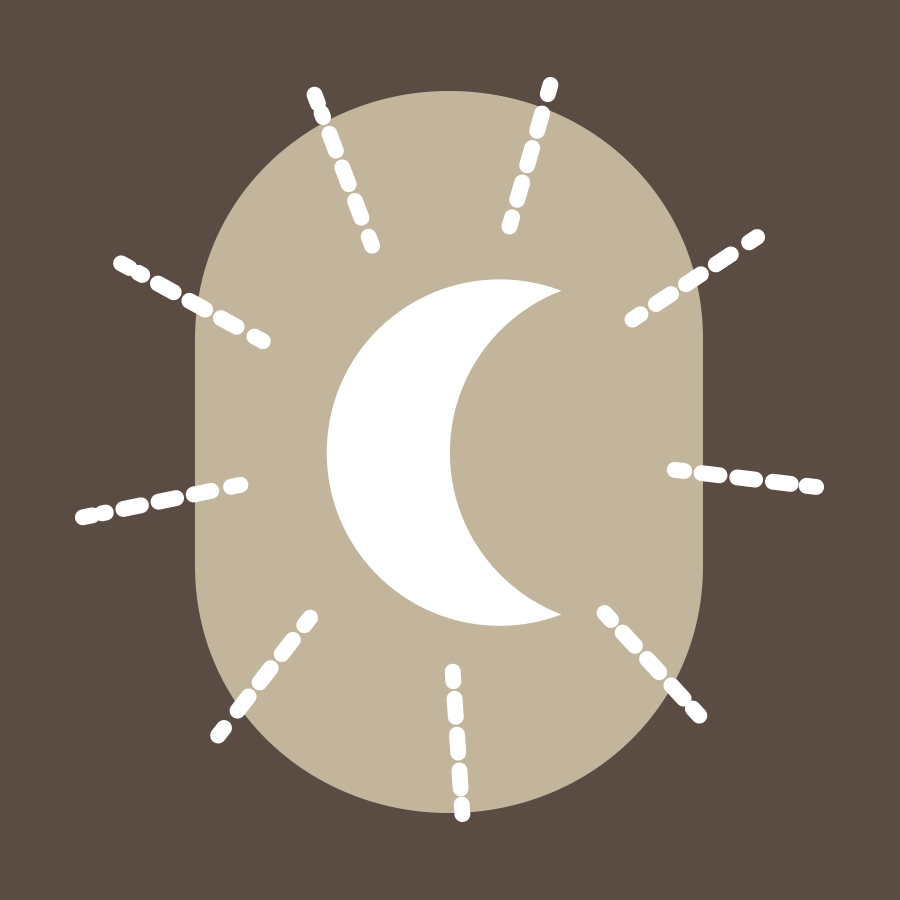 Hatha Yoga Moon
The perfect practice for getting grounded and stabilizing a busy mind. Moon practice is a slow and powerful practice of deep holds in primarily forward folds and twists, which are known for their calming and steadying effects. This class includes Asana, Pranayama and Meditation.
---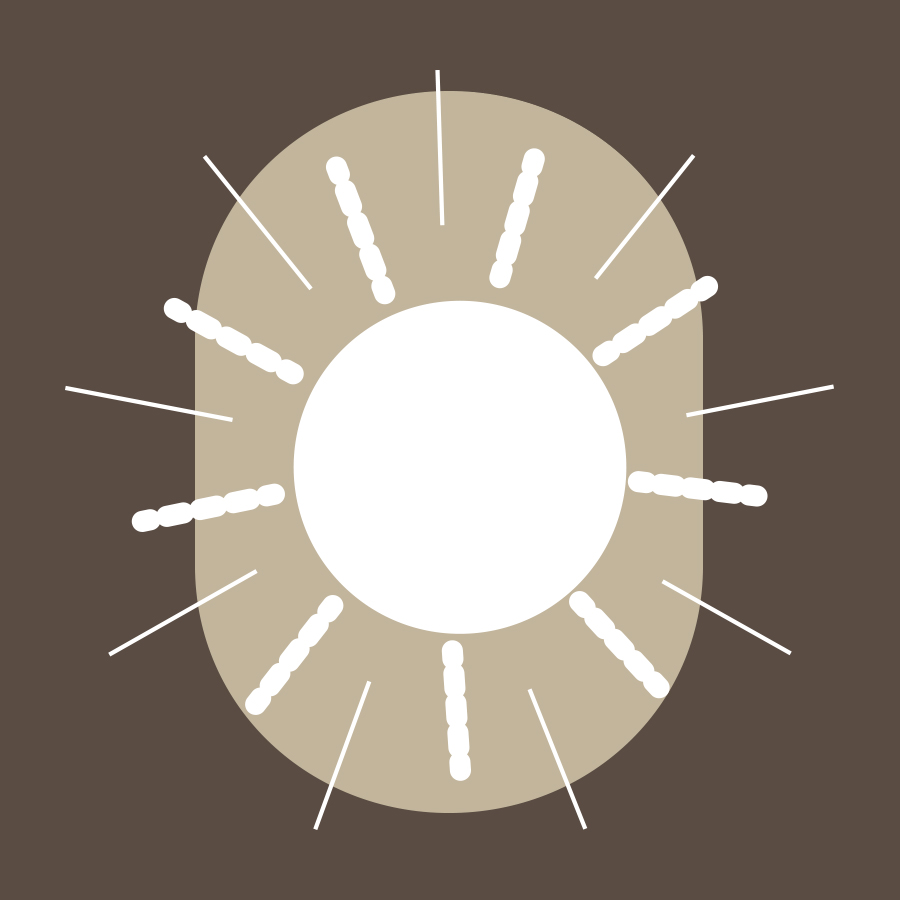 Hatha Yoga Sun
A practice to vitalize and uplift your energy. Sun practice uses primarily a combination of lateral poses and backbends to mobilize stagnant energy, increase motivation and refine our sensitivity to the subtle-body. This class includes Asana, Pranayama and Meditation.
---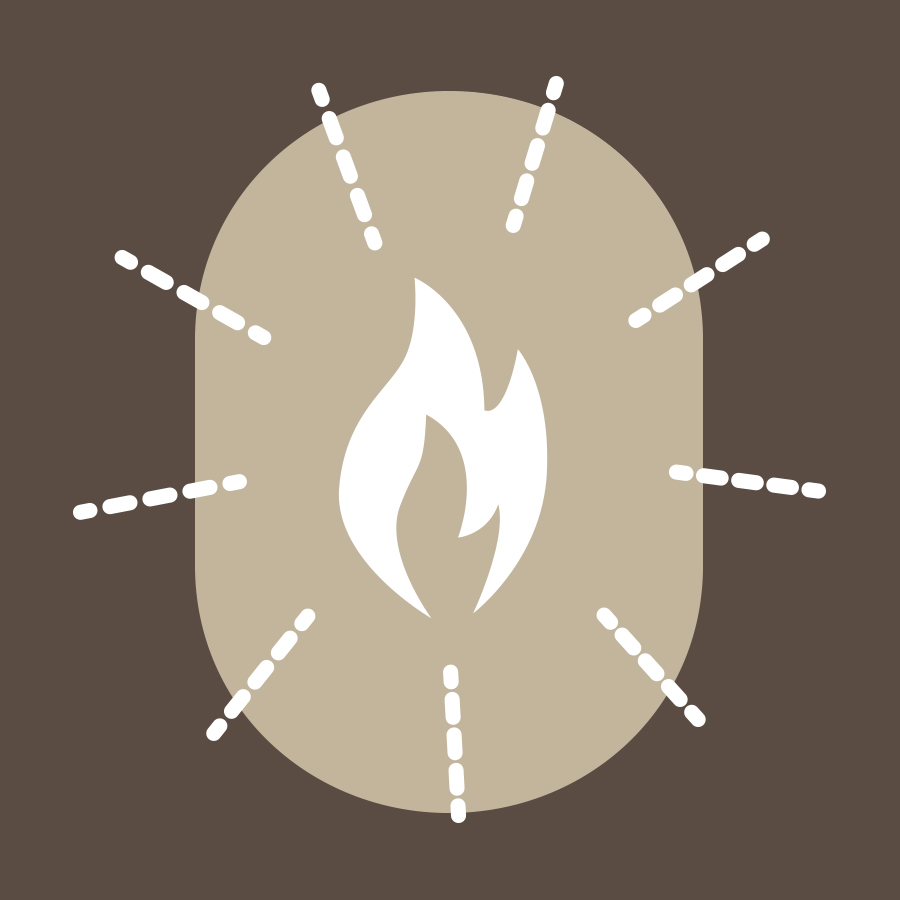 Hatha Yoga Fire
The culmination of Hatha Yoga practice focusing on activating dormant Kundalini energy at the navel center. Fire practice is a full-spectrum practice using ancient methodology to fuse together the Solar and Lunar energies at the navel center with the intention of activating our dormant spiritual power. This class includes Asana, Bandha, Mudra, Pranayama and Meditation.
---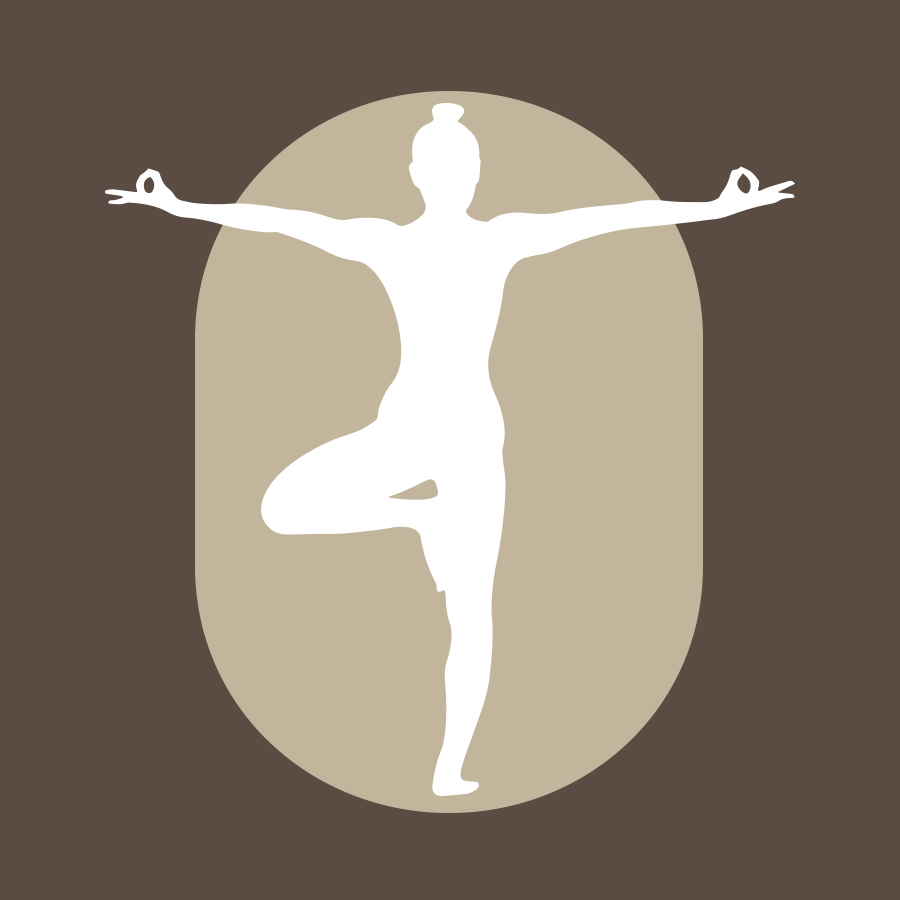 Beginner's Hatha Yoga
Learn the foundational aspects of Traditional Hatha Yoga including how to steady your mind and liberate stuck energy through Asanas (Postures), plus how to build and direct your energy for healing and self-empowerment through traditional Pranayama (breathing) practices.
---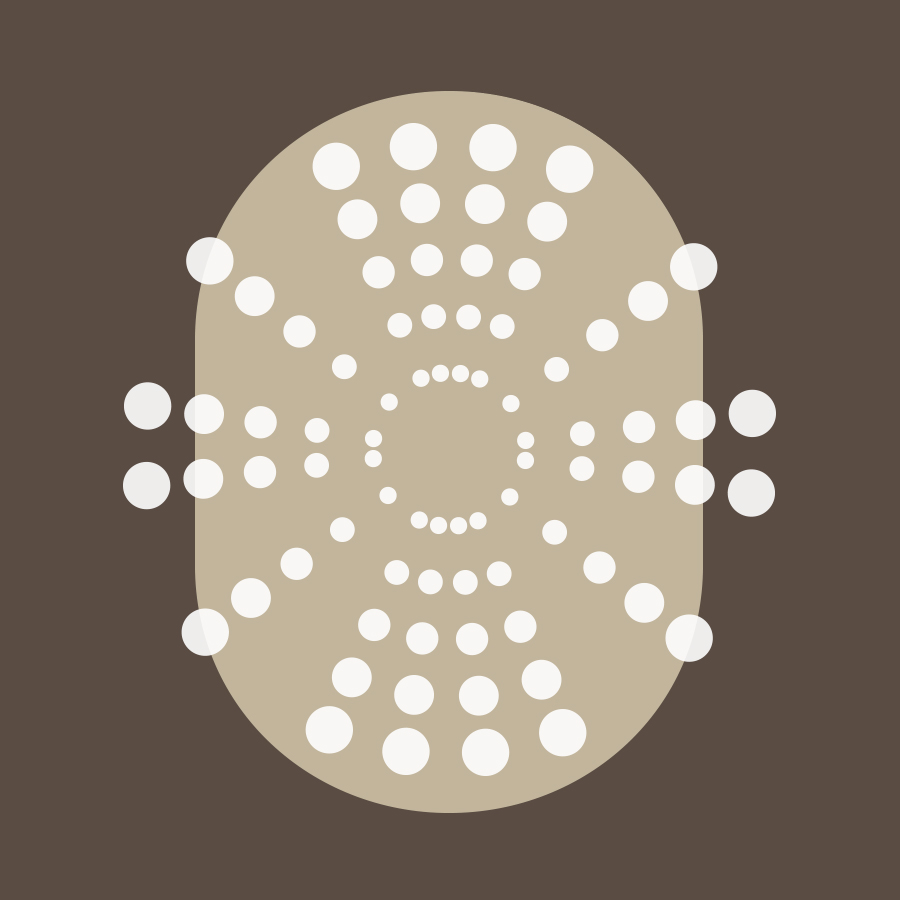 Restorative 432Hz
A fusion of Restorative Asanas and nurturing breath-work supported by the healing vibrations of 432Hz. This is a slow, nourishing practice to bring you back home to yourself.
---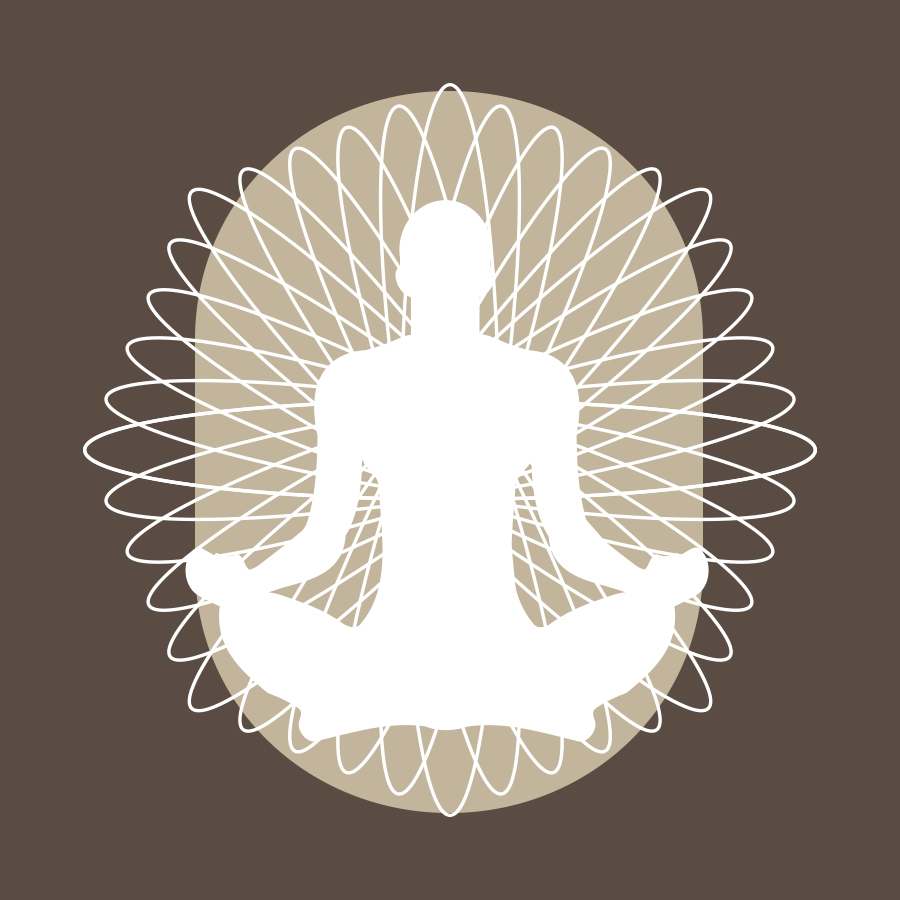 Kundalini Mudras & Raja Yoga Meditation
The ancient Sages referred to this practice as the 'Royal Road', combining powerful Kundalini-based Mudras from the Hatha Yoga tradition and the complete practice of Raja Yoga Meditation. This unique and highly potent combination of traditional techniques is the time-tested secret to fast-tracking personal growth and spiritual evolution.
---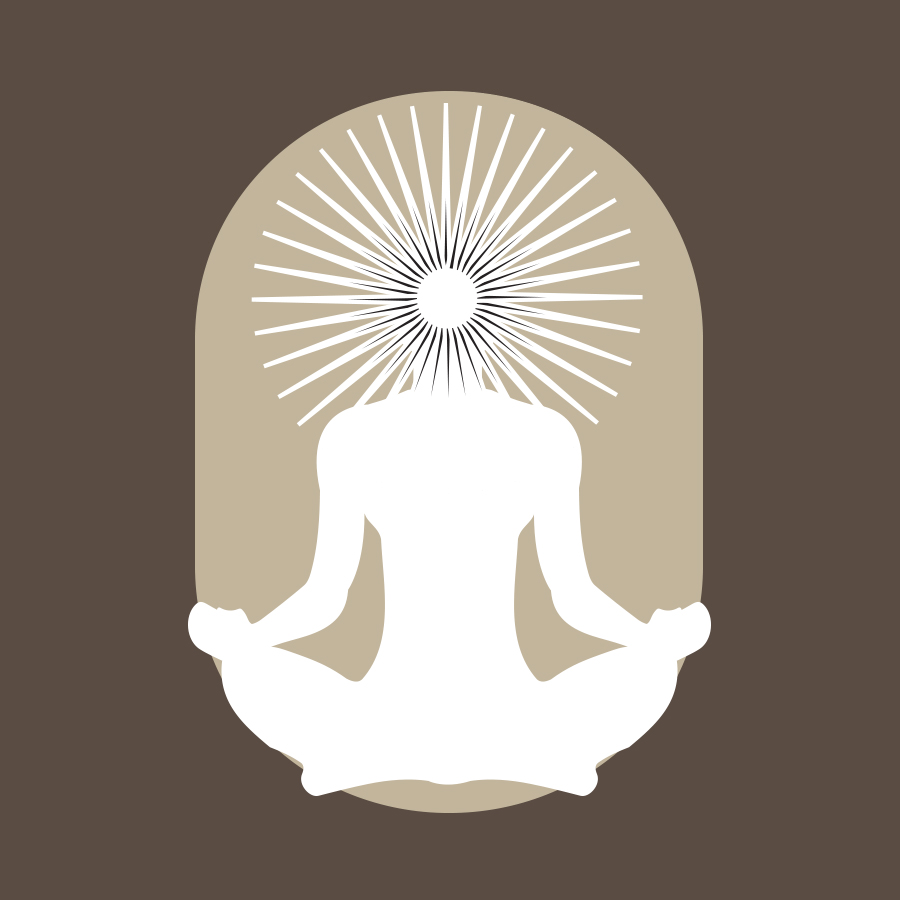 The 5 Vitals Asanas & Raja Yoga Meditation
A deep, healing practice working with the 5 most important Asanas of Hatha Yoga and concluding with the foundational practices of Raja Yoga Meditation. Raja Yoga is for those who are looking to progress rapidly and systematically along the path of true Meditation.
---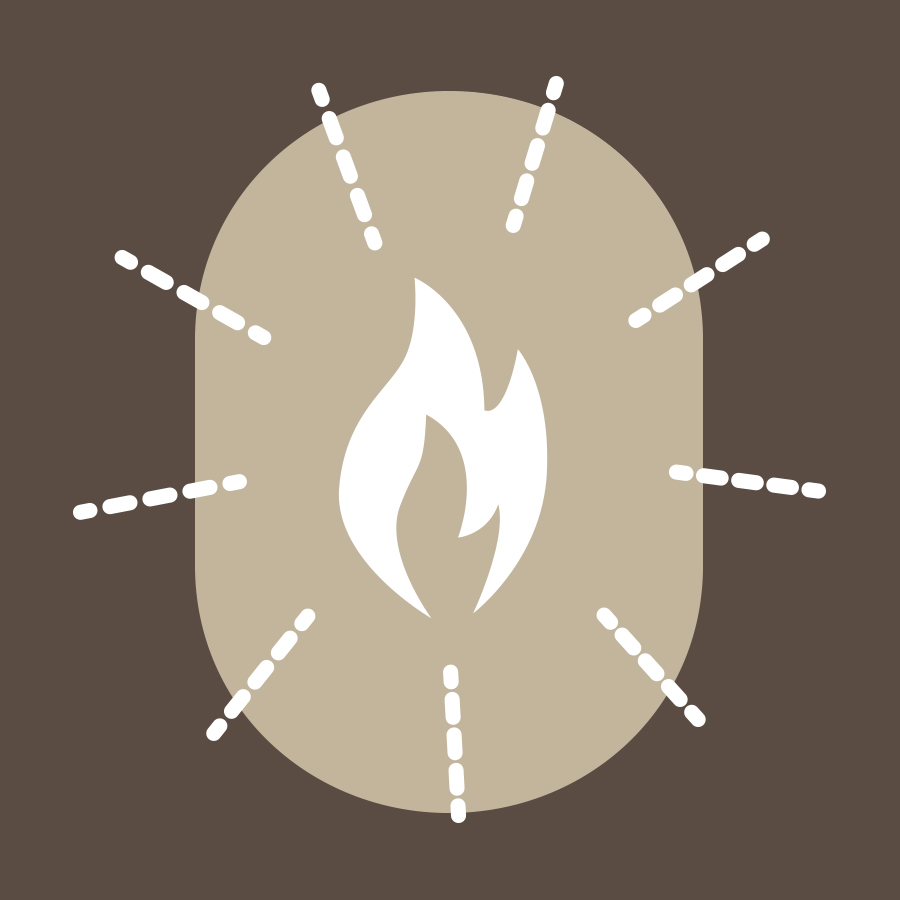 2Hr Maha Fire Practice
Maha (Supreme) Fire Practice is an Intermediate/Advanced class to stoke the dormant powers and luminous forces within us and call forth a truly transformative experience in practice.
---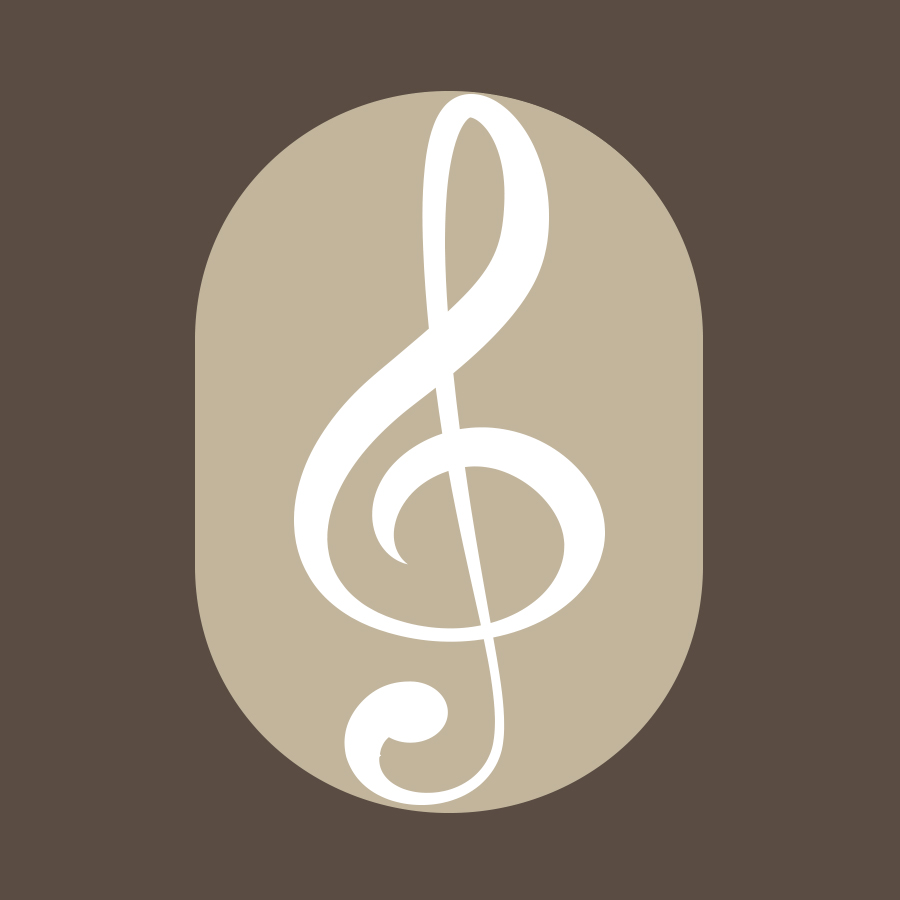 Kirtan
An opportunity to come together, connect and chant! Kirtan is a form of Bhakti Yoga, or devotional practice where we use music and our collective voices to praise the Divine and give thanks for this amazing life.