CLASS DESCRIPTIONS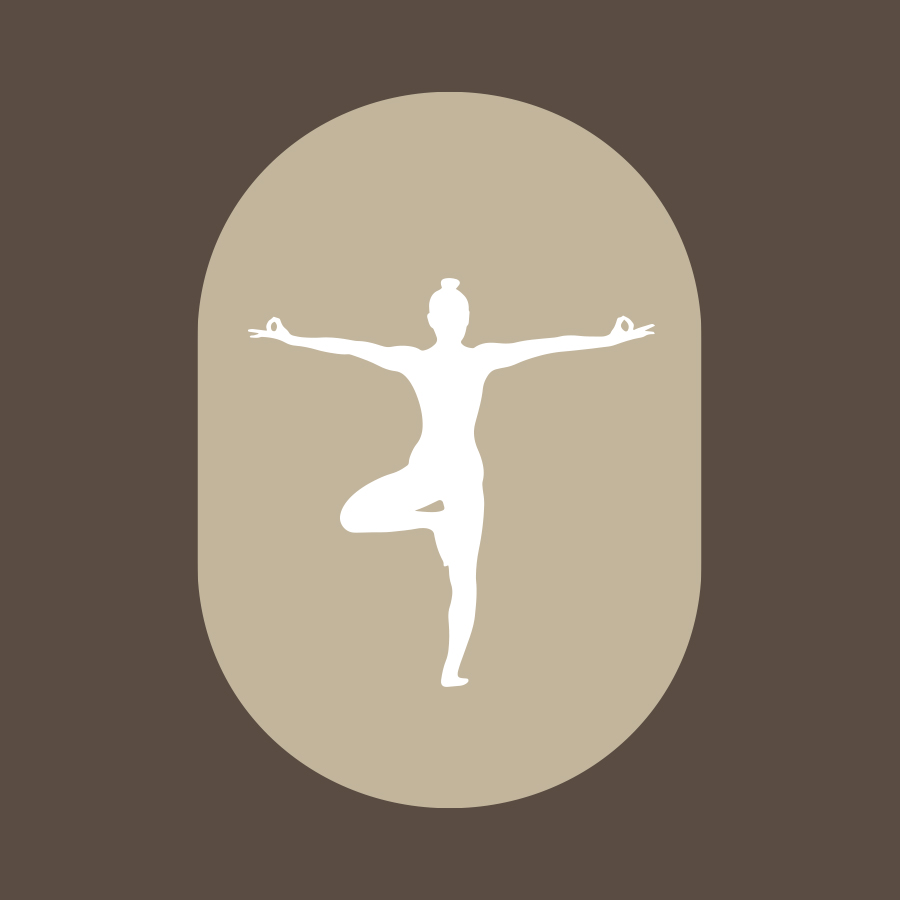 Traditional Hatha & Meditation
Move through a powerful sequence of traditional Asanas, Pranayama and Meditation based on the original teachings of Hatha Yoga and the principles of Moon, Sun and Fire.
---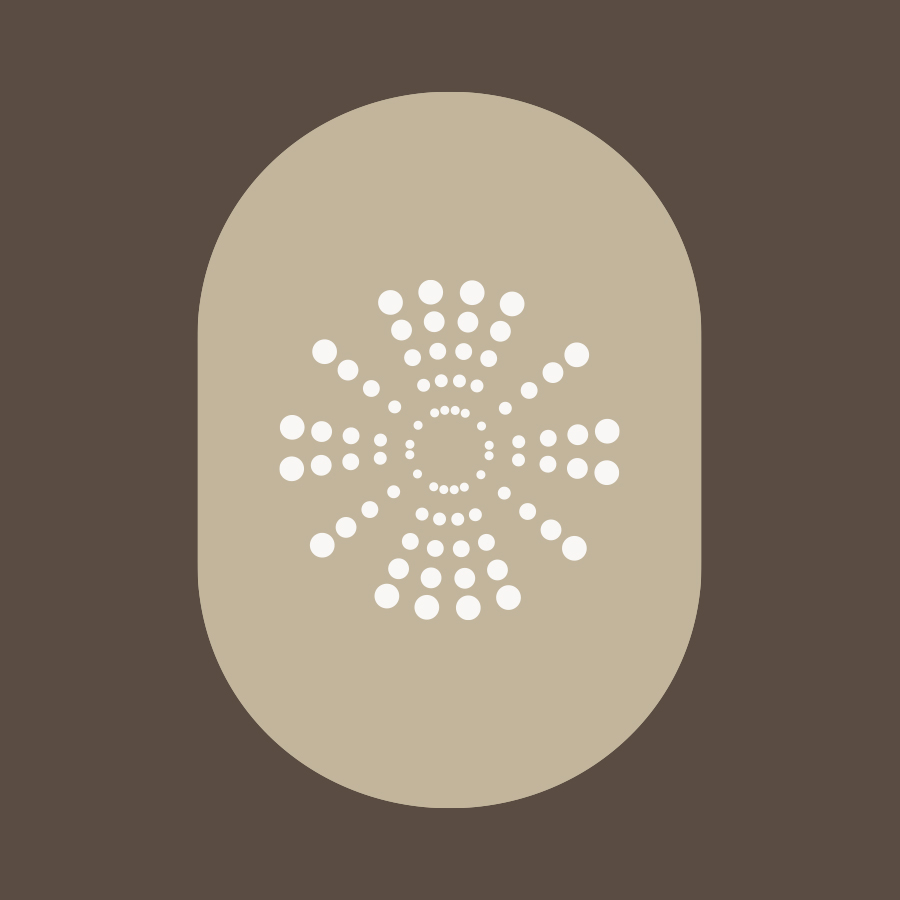 Restorative 432Hz
A fusion of Restorative Asanas and nurturing breath-work supported by the healing vibrations of 432Hz.
This is a slow, nourishing practiceto bring you back home to balance.
---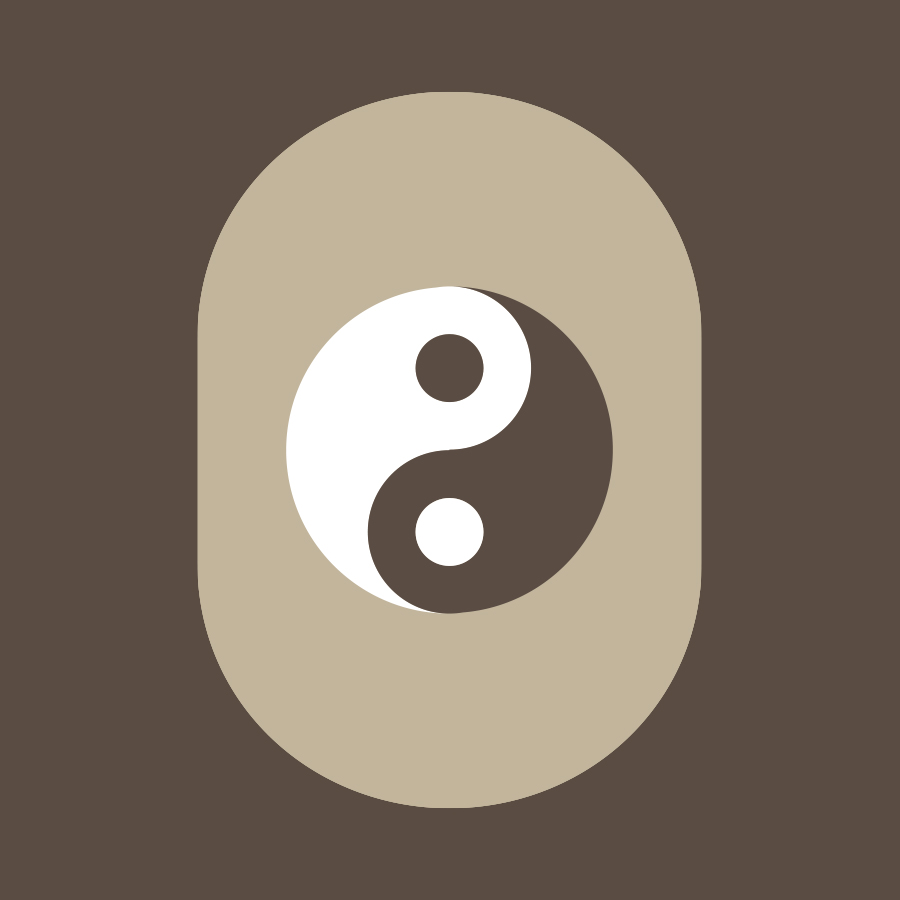 Yin Yoga
A practice of longer held postures designed to rebalance and harmonize us as individuals.
At the heart of Yin Yoga is simplicity, silence and space, qualities that are rare in this day and age.
---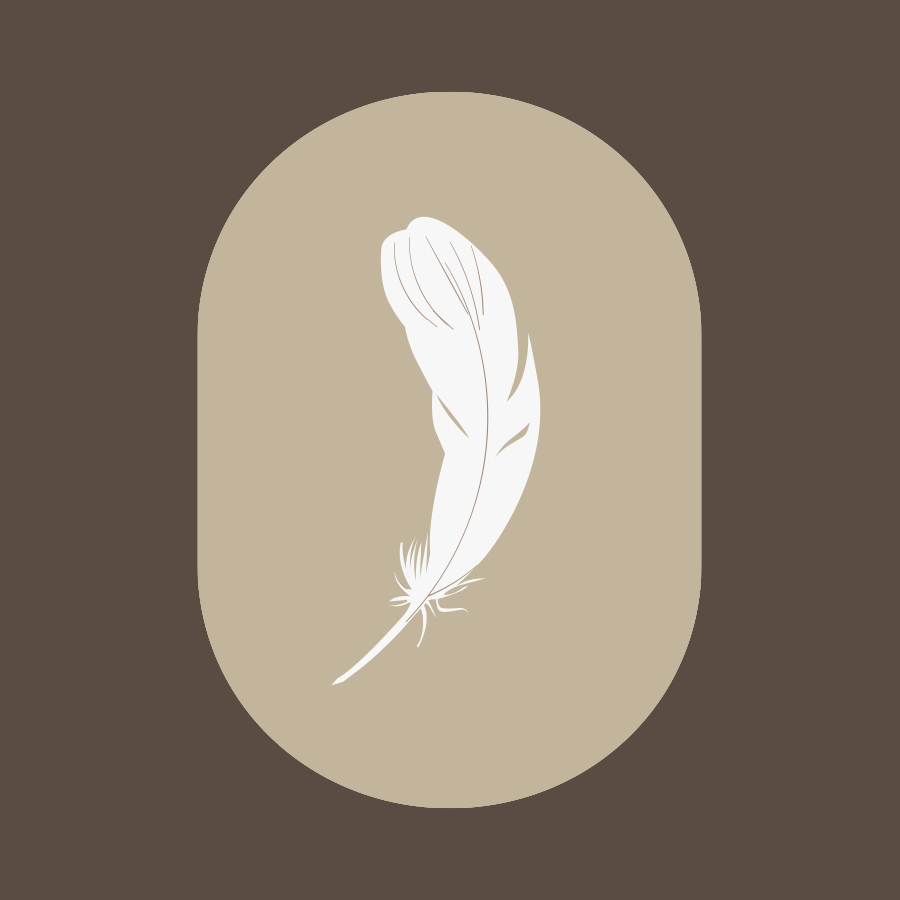 Yoga Nidra
Heal, enlighten and transform yourself through the sublime practice of Yoga Nidra, which means 'Yogic Sleep'.
Enjoy being guided on a nurturing, yet powerful journey through the subtle body and beyond.
This class is practiced lying down.
---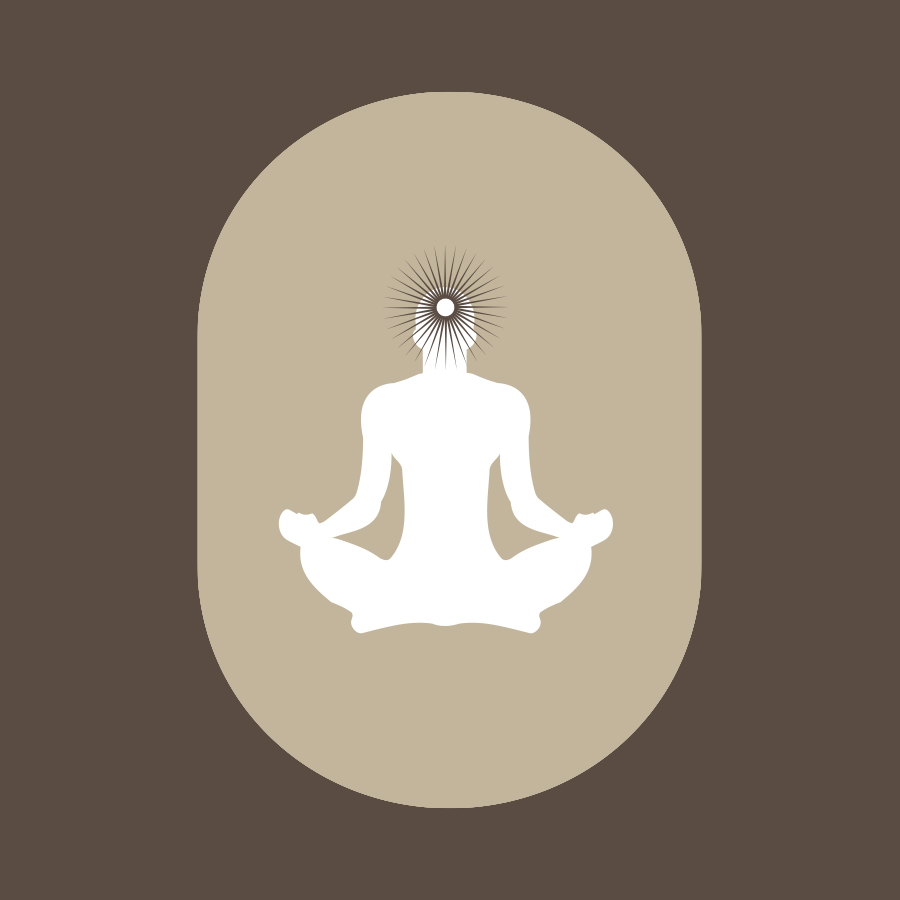 Beginner's Meditation
Learn the fundamental skills required to support a genuine Meditation practice based on traditional Yogic principles.
---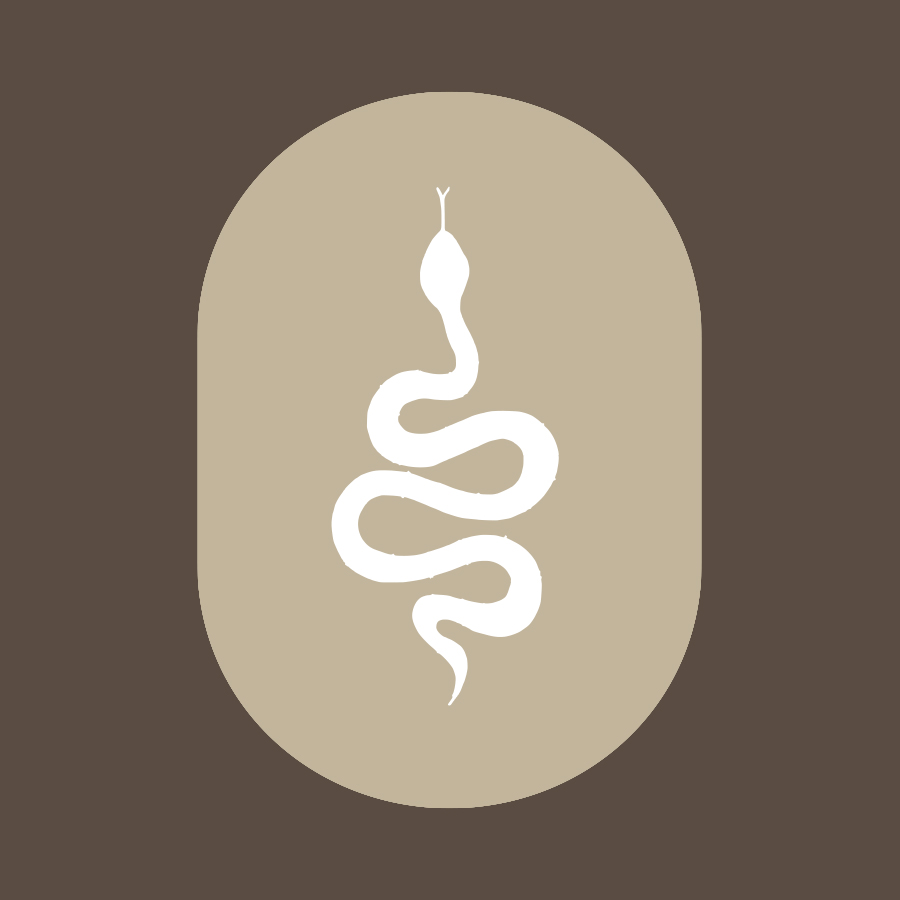 Himalayan Kundalini Empowerment Mudras
The most empowering practices found within the Hatha Yoga system.
This is Kundalini activation as practiced for thousands of years by the Himalayan Masters.
---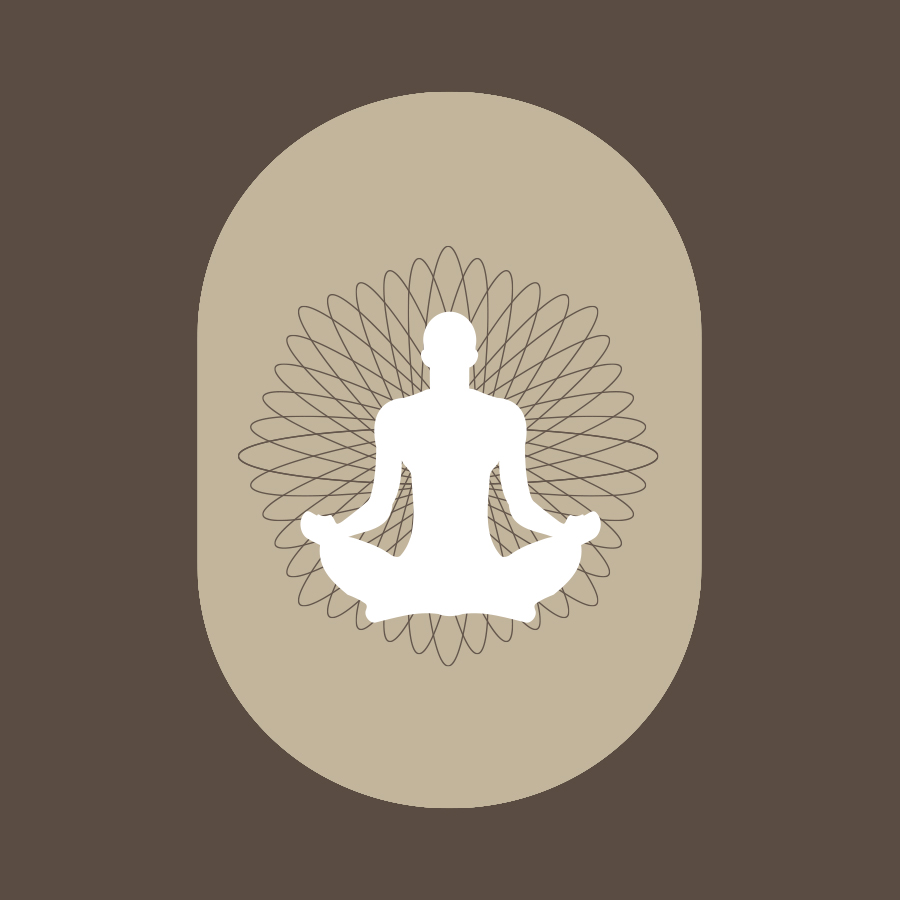 Advanced Breathwork – Kundalini Laya Kriyas
Advanced Pranayama and Kriya practice to activate the Electromagnetic field of the heart, which acts as a personal 'Torus Field' for protection, healing and vitality.
---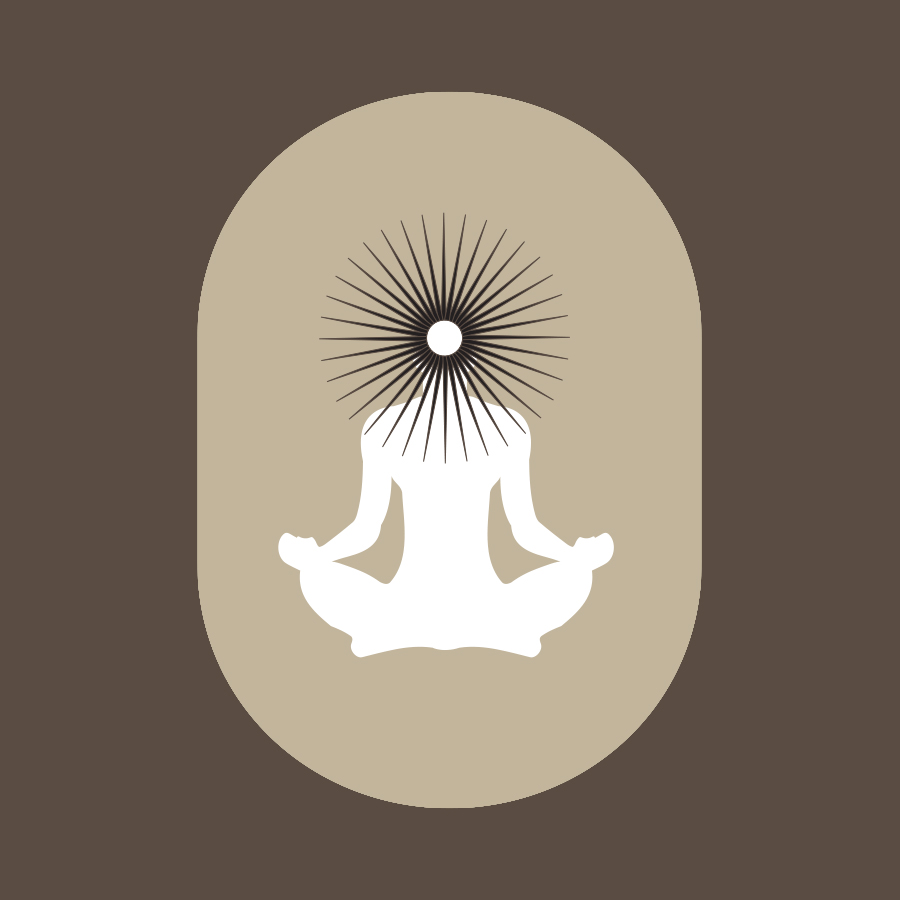 Raja Yoga Meditation
Considered the highest path of Yoga. This traditional form of Meditation is taught by Patanjali as the most direct path to Samadhi and cultivating Self-knowledge.