Above all else, Yoga is about thriving in all areas of our life, not just on the mat. Yoga, in its fullest expression is both a transformational toolkit and a measuring stick that allows up to weigh up the efficacy of our choices.
Tradition states that although we come into life full, as we move through life, make choices and experience things (some helpful and some not so helpful) our 'Vital Essences' (of which there are three) flux and at times, will run low. Furthermore, that it is the depletion of these master forces within the body that creates the gap between what we 'want' to experience in life and what we 'do' experience.
One of the things that I love most about the science of Yoga is that as a science, it is systematic and pragmatic. Yoga clearly outlines the hurdles we will face on the path and then the practical solutions to overcome them. No wishy-washy, airy-fairy nonsense. Ambiguity has no seat at the sacred table of Yoga. The stakes are far too high for that; our vital health is far too important.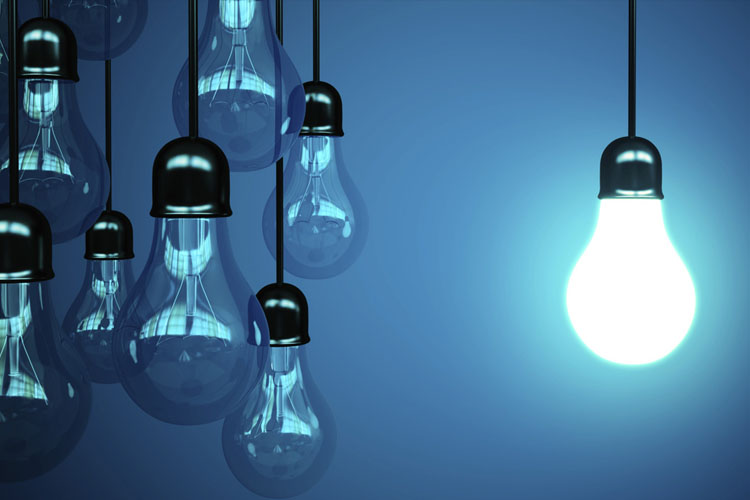 People who have a mate (the right mate) in their life live longer. So find someone to love!! Even if it's a dog! Love builds Ojas. And love for God…. well, that's just the ultimate ?
I hope this has been helpful and given you some insights and strategies for leading a vital life and likewise in regards to adapting practice to support this common goal.
Much love,
Octavio
For an on-going conversation and a chance to ask myself and the team specific and relevant question, make sure you check out The Practice Online to evolve your practice and to evolve You. Hari Om.