ONLINE TRAININGS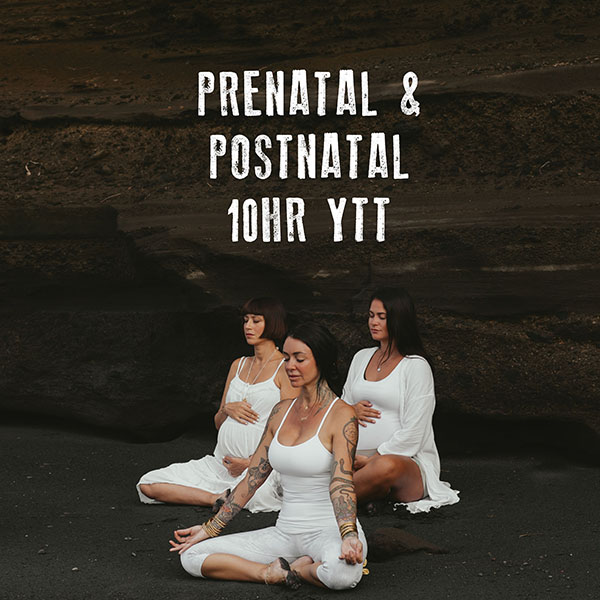 10Hr PRE AND POSTNATAL YOGA
YOGA TEACHER TRAINING WITH EMMA SALVADO
20 October, closing date 25 October
This workshop is an opportunity for Teachers, Practitioners and Mums to deepen their understanding of the benefits of yoga during pregnancy (for both mum and baby).
---
20Hr TRAINING BEYOND THE VEIL
AN INTRODUCTION TO TANTRIC HATHA YOGA WITH KELI DIERINGS
30 October – 1 November 2020
Have you wanted to take a deeper step into Yoga, but haven't known where to look? Are you ready to see Yoga as more than stretching and physical exercise? If so, then this online training is for you!
---
KIDS YOGA TEACHER TRAINING
BECOMES A KIDS' YOGA TEACHER WITH JEANNE WELSH
18 November 2020 – 6 January 2021
This training includes over 200 lectures plus live online support for everything you need to know to get you started on your journey of yoga and mindfulness for kids and teens.
---
LIFE MASTERCLASS
DISCOVER HOW TO BUILD THE LIFE YOU ALWAYS DREAMED OF WITH CARL MASSY
27 – 29 November 2020
Includes 10 x 60-min LIVE Q&A Coaching Sessions!
This immersion experience, in a very general sense, is about processing the past (which is holding you back from your greatness), getting clarity of your most desired future and learning how to optimizing the present to become more centered, grounded, effective, energized and powerful. Plus you will discover the Success Habits of the high performers.
---
YOUR DHARMA IS GREATNESS
BHAGAVAD GITA 3 DAY MASTER TRAINING WITH OCTAVIO SALVADO
18 – 20 December 2020
---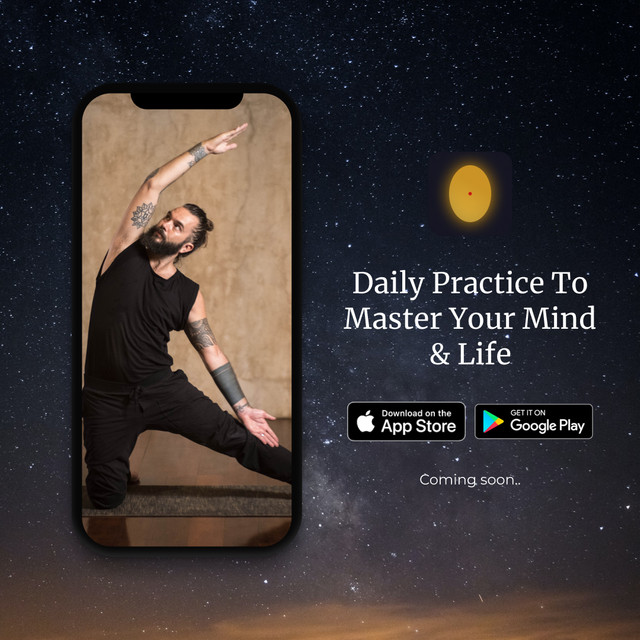 MOON SUN FIRE APP
108 DAYS TO EVOLVE YOUR PRACTICE AND LIFE
Commit to Self-practice and your practice will commit to you.