ONLINE TRAININGS
ONLINE 50HR TRAINING
TRADITIONAL TANTRIC HATHA YOGA INTENSIVE WITH OCTAVIO SALVADO
1 – 6 October 2020
Due to popular demand our online 50 hour Traditional Tantric Hatha Yoga intensive training program is a complete immersion into the science of Traditional Tantric Hatha Yoga.
---
20Hr ONLINE TRAINING BEYOND THE VEIL
AN INTRODUCTION TO TANTRIC HATHA YOGA WITH KELI DIERINGS
30 October – 1 November 2020
Have you wanted to take a deeper step into Yoga, but haven't known where to look? Are you ready to see Yoga as more than stretching and physical exercise? If so, then this online training is for you!
---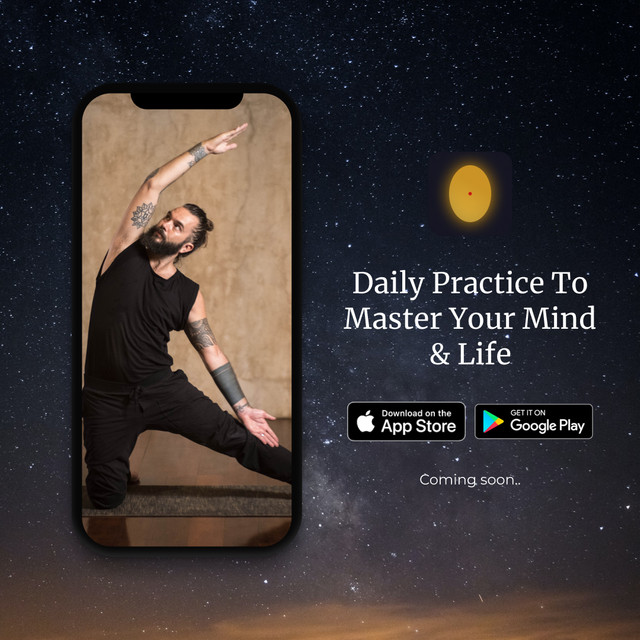 MOON SUN FIRE APP
108 days to evolve your practice and life.
Commit to Self-practice and your practice will commit to you.
---
YOUR DHARMA IS GREATNESS
Bhagavad Gita 3 Day Online Training.
COMING SOON.