ONLINE TRAININGS
ONLINE 300Hr TEACHER TRAINING
11 MARCH – 14 JULY 2022
ADVANCED HATHA YOGA & MEDITATION
The only reason to teach Yoga is to change the world. It is time for you to minister the true healing power and potency of this ancient spiritual science to a world desperately in need. Will you stand up and be counted?
---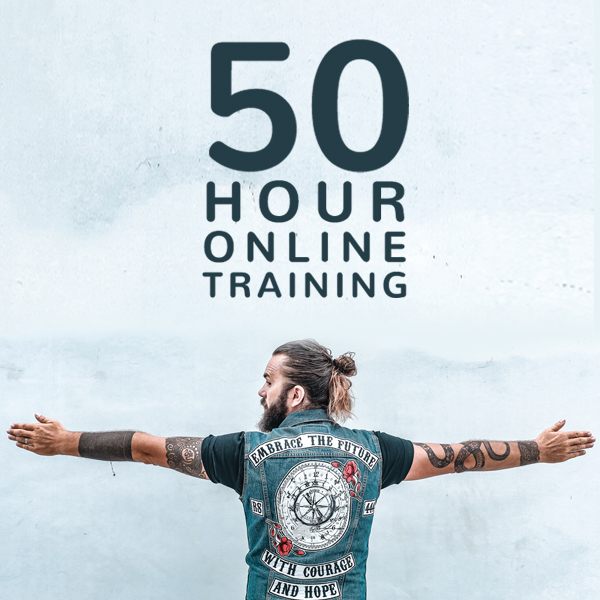 ONLINE 50Hr TRAINING
AVAILABLE ALL YEAR
INTENSIVE TRAINING WITH OCTAVIO SALVADO
For the first time ever,our renowned 50-hour online intensive is available to enroll in all year round!
Join when it suits you and keep the content forever!
---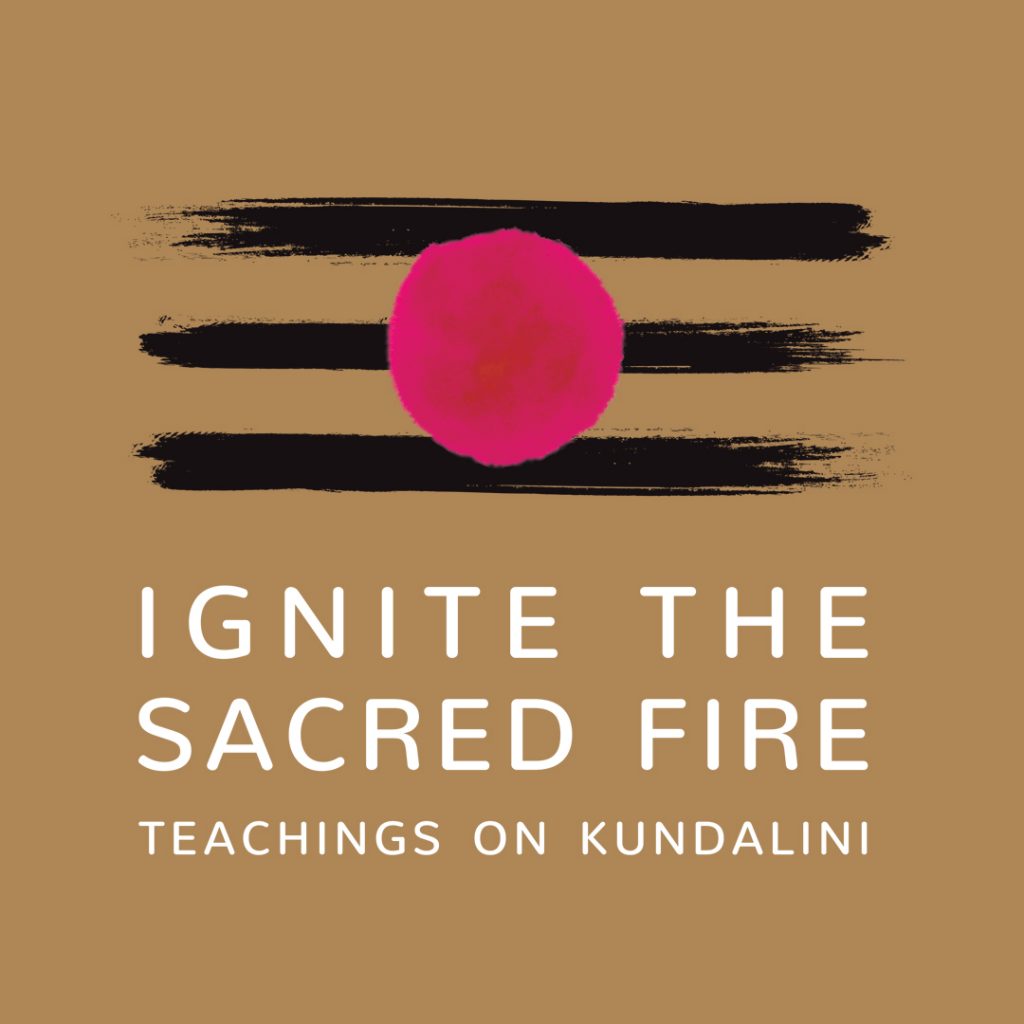 IGNITE THE SACRED FIRE
AVAILABLE ALL YEAR
TEACHINGS ON KUNDALINI WITH OCTAVIO SALVADO
Kundalini is not a myth, nor is living a truly sacred and extraordinary life, full of stability, resilience, joy and prosperity.
---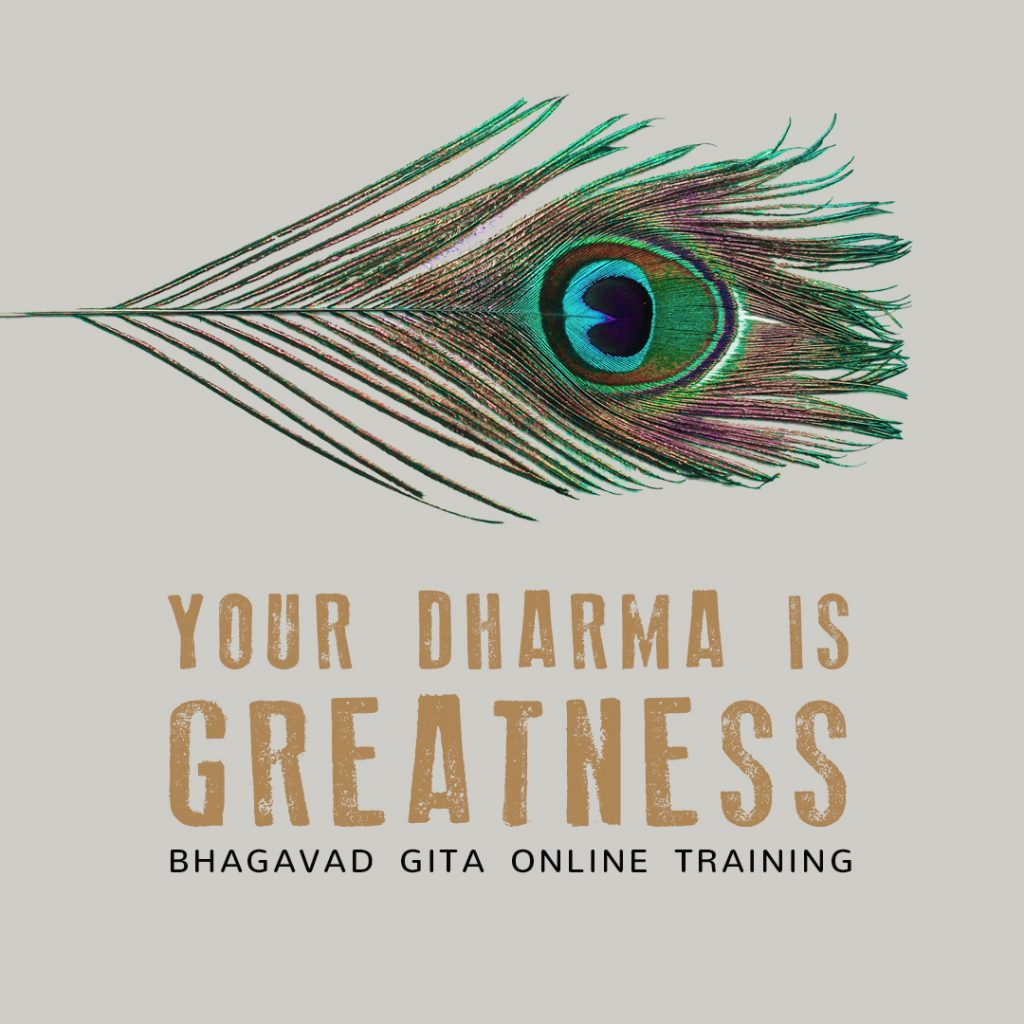 YOUR DHARMA IS GREATNESS
AVAILABLE ALL YEAR
BHAGAVAD GITA TRAINING WITH OCTAVIO SALVADO
YOUR DHARMA IS GREATNESS is an invitation to stand up and own your power, your truth and your own innate excellence.
This online Master training is both an exploration into the Yogic essence of the Bhagavad Gita and an opportunity for students and seekers to discover, clarify and step into their own, God-given Dharmic potential.
---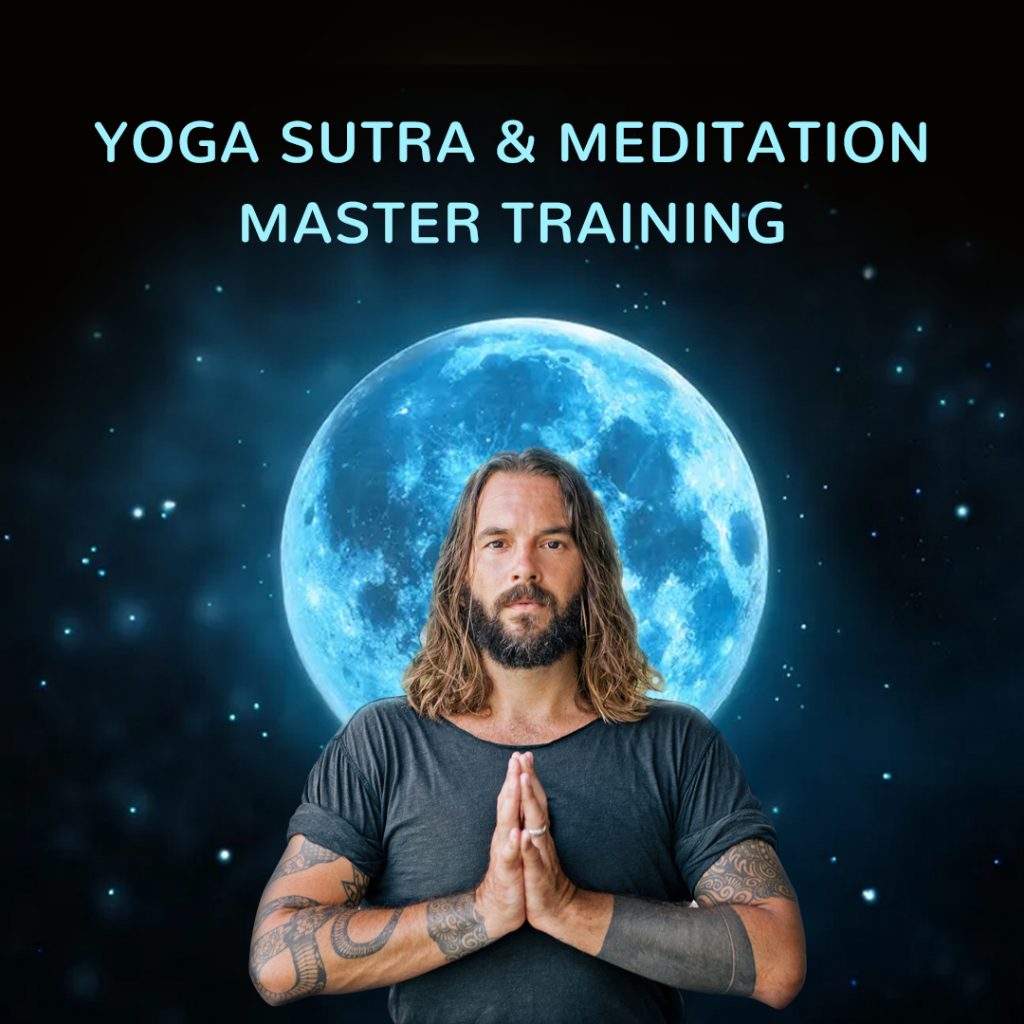 YOGA SUTRA & MEDITATION
AVAILABLE ALL YEAR
MASTER TRAINING WITH OCTAVIO SALVADO
Yoga IS Meditation. Without Meditation, its not possible to receive the full gift of Practice, nor understand the brilliance and luminosity of our own incredible mind.
This is the timeless gift of Patanjali's Yoga Sutra – considered Yoga Shastra – the final authority on Yoga.
---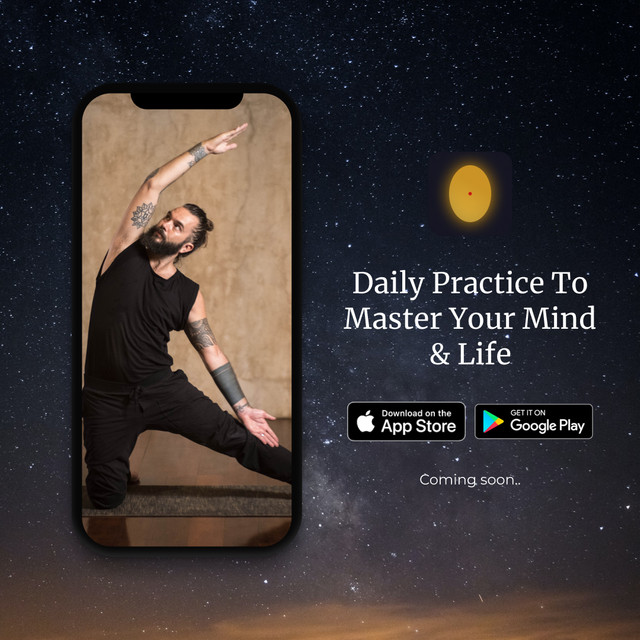 MOON SUN FIRE APP
108 DAYS TO EVOLVE YOUR PRACTICE AND LIFE
Commit to Self-practice and your practice will commit to you.