ONLINE TRAININGS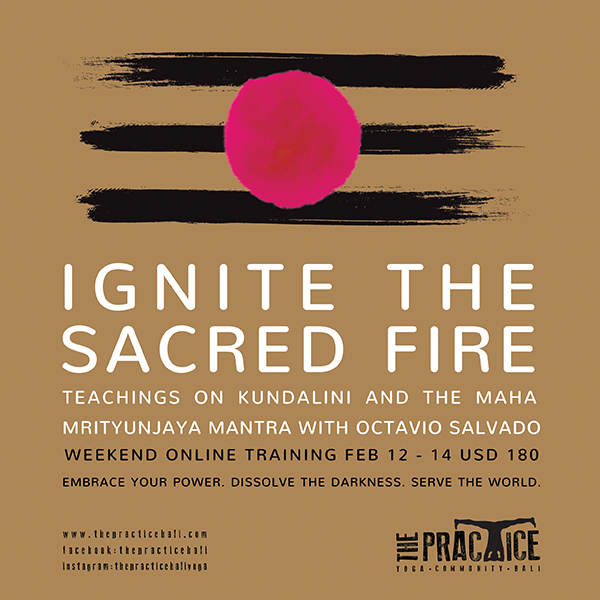 IGNITE THE SACRED FIRE
TEACHINGS ON KUNDALINI AND THE MAHA MRITYUNJAYA MANTRA WITH OCTAVIO SALVADO
12 – 14 February 2021
Embrace your Power. Dissolve the Darkness. Serve the World.
---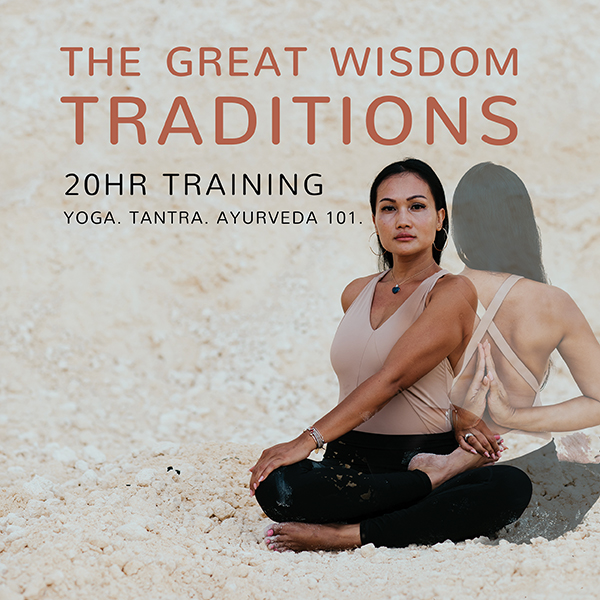 THE GREAT WISDOM TRADITIONS
IN STUDIO & ONLINE 20HR COURSE WITH AMI EFFENDY
19 – 21 February 2021
The essential guide to understanding the gateway and relationship between Yoga, Tantra and Ayurveda. We focus on explaining the link between the Citta (mind) and the body, and between the Citta (mind) and Prana (energy), and how Ayurveda lends support to achieve living a balanced life.
---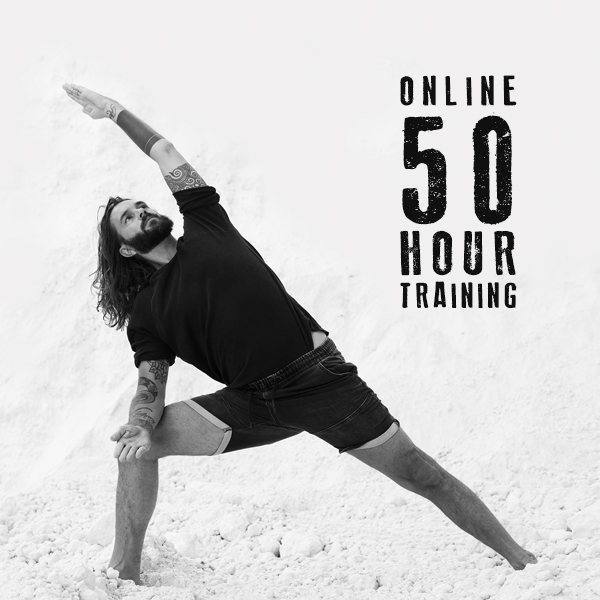 ONLINE 50HR HATHA
TRADITIONAL TANTRIC HATHA YOGA INTENSIVE WITH OCTAVIO SALVADO
4 – 9 March 2021
Due to popular demand our online 50 hour Traditional Tantric Hatha Yoga intensive training program is a complete immersion into the science of Traditional Tantric Hatha Yoga.
---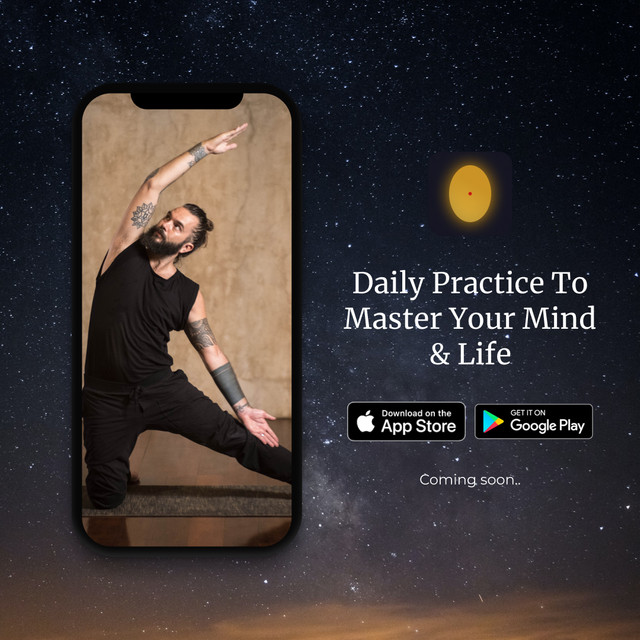 MOON SUN FIRE APP
108 DAYS TO EVOLVE YOUR PRACTICE AND LIFE
Commit to Self-practice and your practice will commit to you.