ONLINE TRAININGS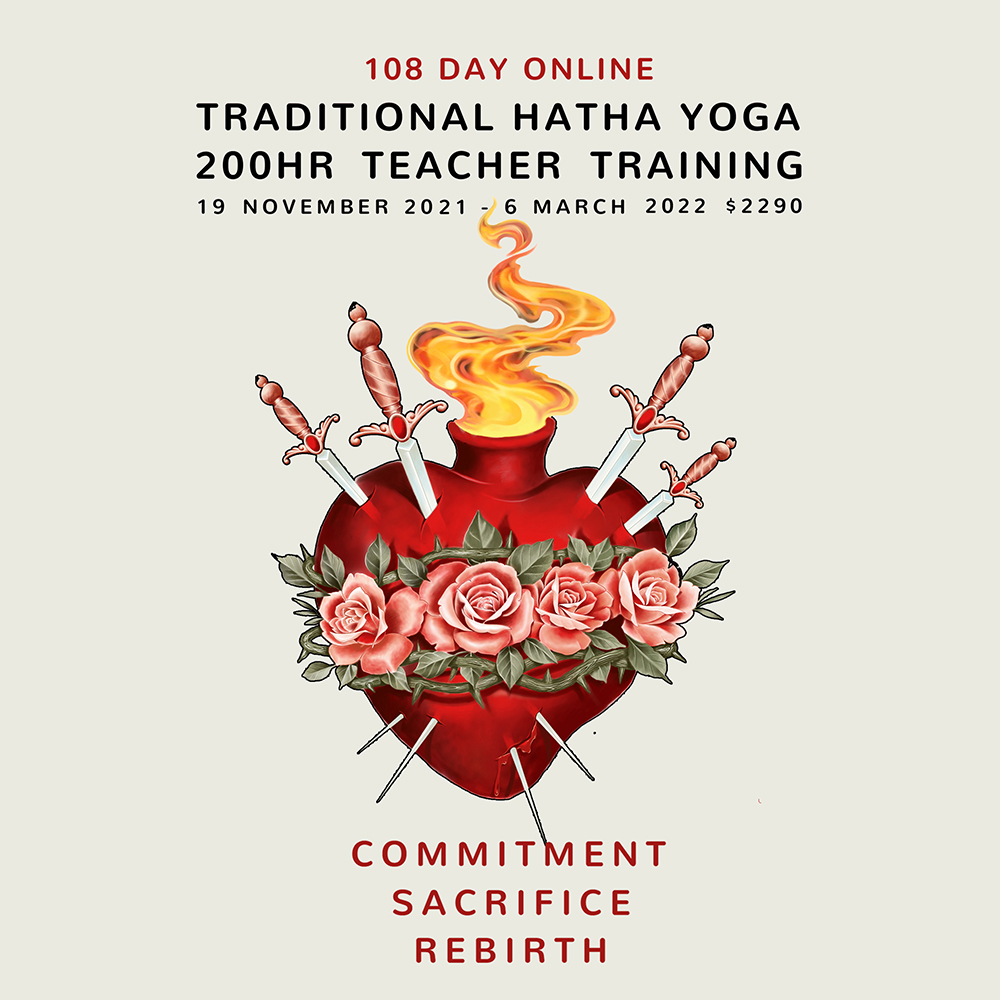 108 DAY ONLINE 200Hr YTT
19 NOV 2021 – 6 MARCH 2022
ONLINE COURSE WITH OCTAVIO & THE PRACTICE TEACHERS
This ONLINE 108 Day study intensive and mentorship program WILL provide you with the exact methodology and mindset to do exactly that – reclaim your power, master your inner world, and provide you with the tools and means to hold yourself steady and aligned to the virtuous light within you during these times of global instability.
---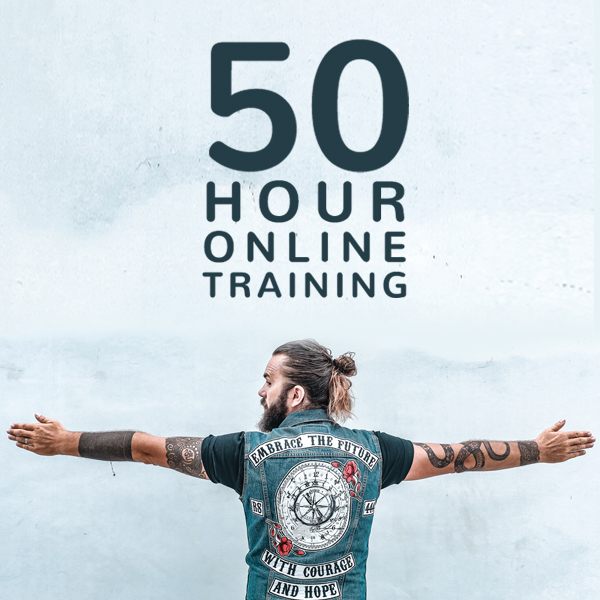 ONLINE 50Hr TRAINING
AVAILABLE ALL YEAR
ONLINE COURSE WITH OCTAVIO SALVADO
For the first time ever,our renowned 50-hour online intensive is available to enroll in all year round! Join when it suits you and keep the content forever!
---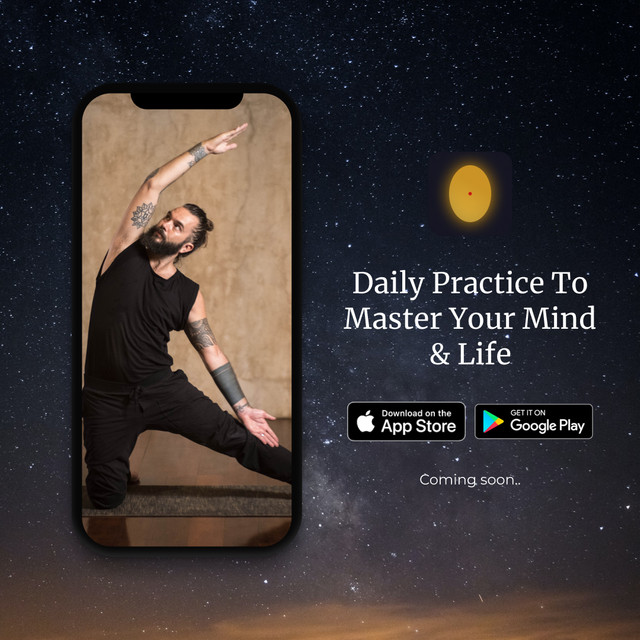 MOON SUN FIRE APP
108 DAYS TO EVOLVE YOUR PRACTICE AND LIFE
Commit to Self-practice and your practice will commit to you.