Free Tuesday Night Events
TRIGGERED WITH CATE DUBOIS
Tuesday 6th October at 6.30pm
An intriguing presentation on how and why and when we become triggered and what to do to stop triggers from ruling our emotions and destroying our relationships.
---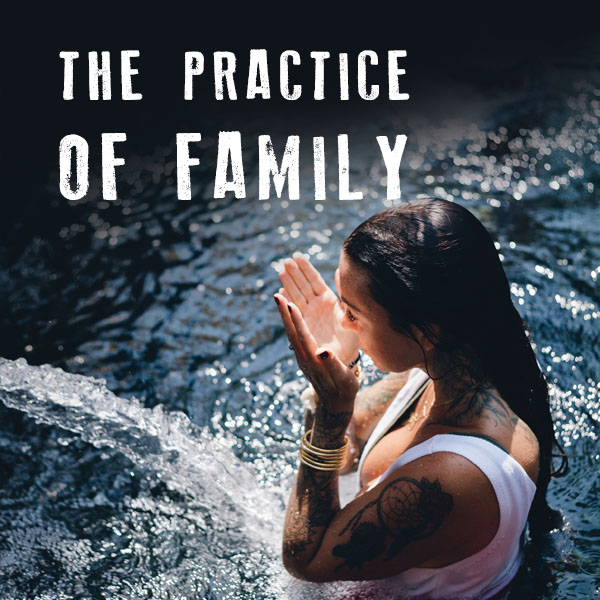 THE PRACTICE OF FAMILY WITH EMMA SALVADO
Tuesday 13th October at 6.30pm
The time for a new beginning has arrived. Where family is no longer the chain that binds us. But is the earth from which we blossom. And the sky we learn to fly.This is how we revolutionise the planet!!! Join Emma Salvado for her Presentation on Love and Family Life.
---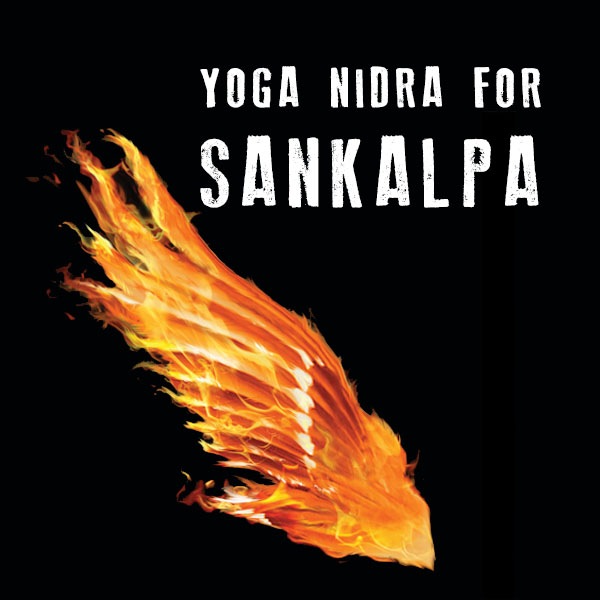 YOGA NIDRA FOR SANKALPA WITH OCTAVIO SALVADO
Tuesday 20th October at 6.30pm
Join Octavio for a powerful evening of Yoga Nidra and getting clear on your vision for the rest of 2020. Rise up! Claim your destiny!
---
THE EVOLUTION OF MODERN YOGI WITH KELI DIERINGS
Hatha is not a style. Tantra is not about sex. Meditation is not different from Yoga.

This is the time to remember the greatness of Yoga. We cannot continue to practice Yoga superficially anymore. We are being called to see Yoga as a spiritual practice, how it was always intended – OUR LIVES RIGHT NOW ARE CRAVING A SPIRITUAL CONTAINER, so that we can overcome difficult times with grace.
Join Keli in this FREE presentation which is an invitation to study Yoga a little deeper, and get a glimpse of her new upcoming online training: Beyond the Veil – an Introduction to Tantric Hatha Yoga.
---